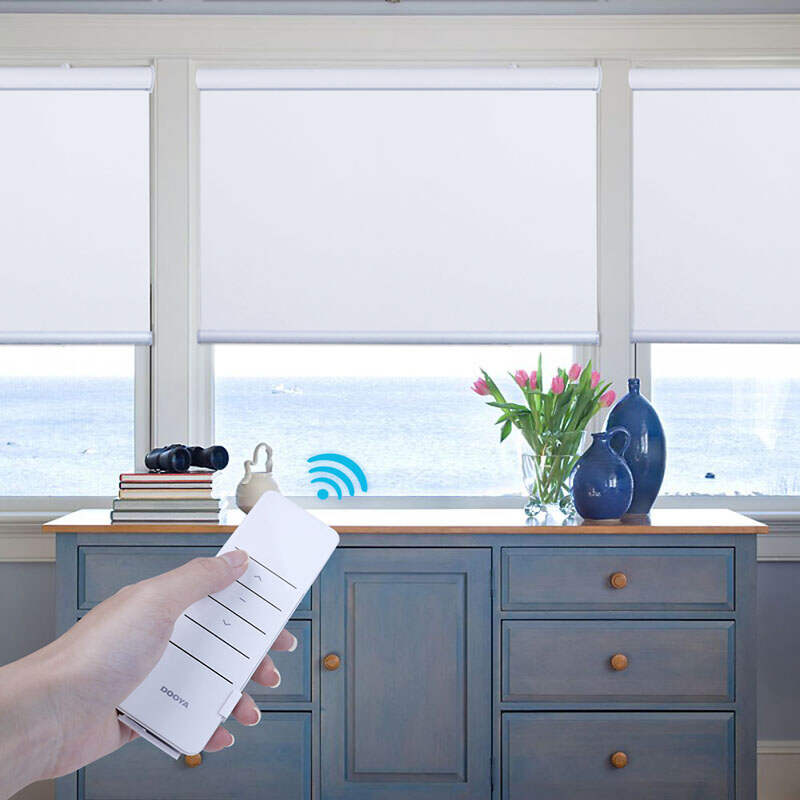 electric smart raise blinds
The use of electric smart raise blinds has become more and more extensive. They are often used in various places. In addition, they are simple and lively, so they are very popular. Today, let's discuss its advantages!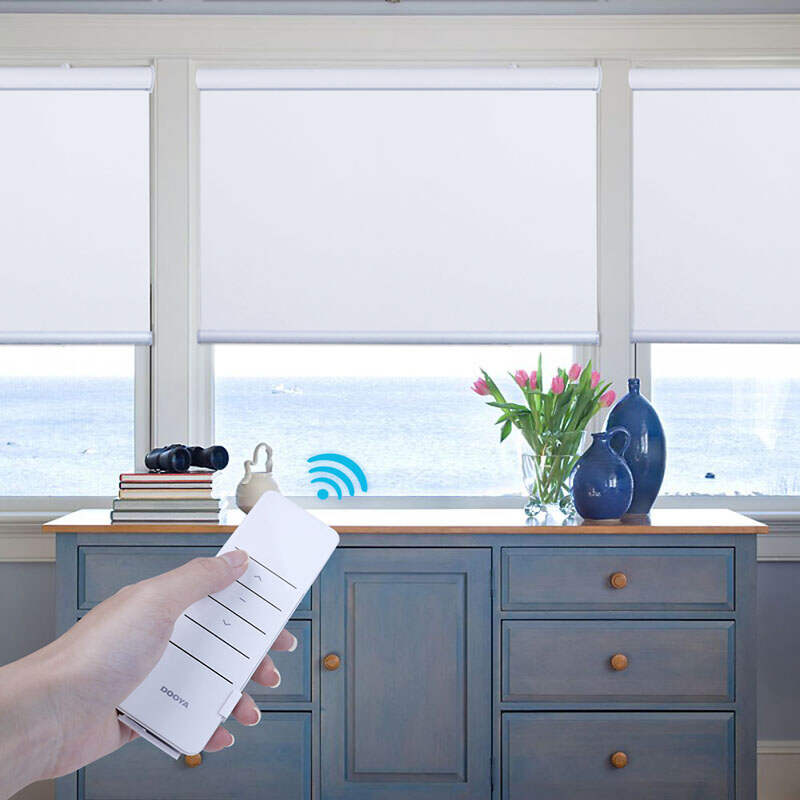 Advantages of electric smart raise blinds
Good daylighting
The blades can be adjusted at will, and the lighting and shading in the control room can be controlled. It has good ventilation performance. When the blade is adjusted to 90 degrees, it can achieve large vision and ventilation.
It can also effectively block the wind and rain. When the blades are closed, the window sash is airtight, and the double-layer hollow design of the shutter tail can effectively maintain the indoor temperature and isolate the outdoor high temperature, and reduce the noise by more than 30 decibels. It can be combined with the fire control linkage as the gate for automatic smoke exhaust and heat dissipation.
Adjustable light occlusion
Electric blinds can modulate indoor light according to personal needs, which is never possible with fabric curtains; Another advantage is that it is clean and easy to clean. Thick cloth curtains are easy to stick "dust mites", but shutters are not. It will not stick dust mites, but also achieve a large ventilation effect. Therefore, it is recommended that you should use shutters indoors.
Cost savings
For windows in the same area, electric blinds are used more than cloth curtains. Because curtain products should exceed the actual area of the window, and electric blinds are basically the practical area of the window, which can help you save a lot of money.
Electric blinds can give you a new feeling, including fashion, novelty, and technology. Because the electric shutters have regular gaps, the light emitted is also very regular, unlike the light emitted by other types of curtains.
How to maintain the electric smart raise blinds?
Louver curtains can be wiped with wet cotton cloth at ordinary times, once a month, and wiped leaf by leaf in one direction. Due to the material and painting, the blind curtain is easy to fade, so it should not be exposed to the sun.
When cleaning the shutter, first close the window, spray the proper amount of water, and then wipe it with a cotton cloth; If the curtain is dirty, you can use warm water to dissolve some detergent and dry it in the shade after scrubbing with a cotton cloth. You can also spray some polish to keep the shutter bright and clean for a long time.
The shutter curtain should not be dehydrated and dried as far as possible after cleaning, but should be dried naturally to avoid damaging its texture; Curtains made of special materials shall be sent to the dry cleaner for washing to prevent deformation.
For more information about electric smart raise blinds, please kindly contact us at any time, we are glad to answer for you. If you want to find a partner, hope that we will be your best choice.